California Olive Ranch
100% California
Our flagship Extra Virgin Olive Oil pressed from olives grown exclusively in California! A staple in your kitchen, this extra virgin olive oil is well-rounded and versatile, with floral notes that accompany notes of fresh herbs, fruit and green grass. Recommended for virtually any application - marinades, sautéing, grilling, and even baking.

This product features our new Smart Labels - with a scan of the QR code, you'll be able to learn more about the origins of this product, including selected chemistry data on quality and healthiness of the oil.
Actual product packaging and nutrition information may slightly vary due to occasional product updating. Please refer to the product package for the most accurate information.
Tasting Notes
Unique natural flavor profiles for you to enjoy.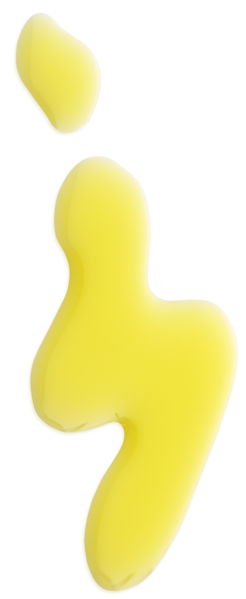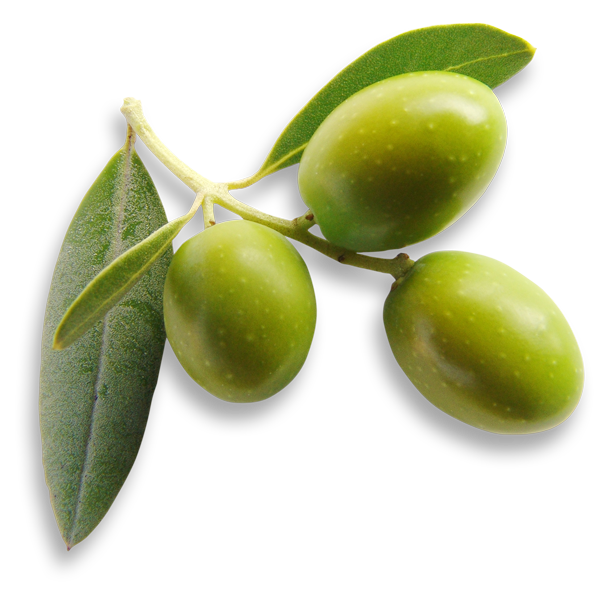 Buy This, Make That
Try it in one of our favorite recipes.