Lucini
Everyday Argentinian
This Extra Virgin Olive Oil, made with olive grown in estates throughout the Andean foothills of Argentina has a mild green flavor and a slight peppery finish. Pairs well with any dish, this oil can be your everyday cooking companion.
Actual product packaging and nutrition information may slightly vary due to occasional product updating. Please refer to the product package for the most accurate information.
Tasting Notes
Unique natural flavor profiles for you to enjoy.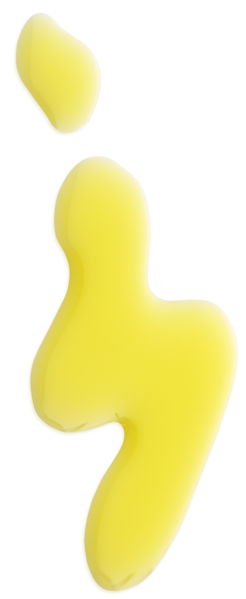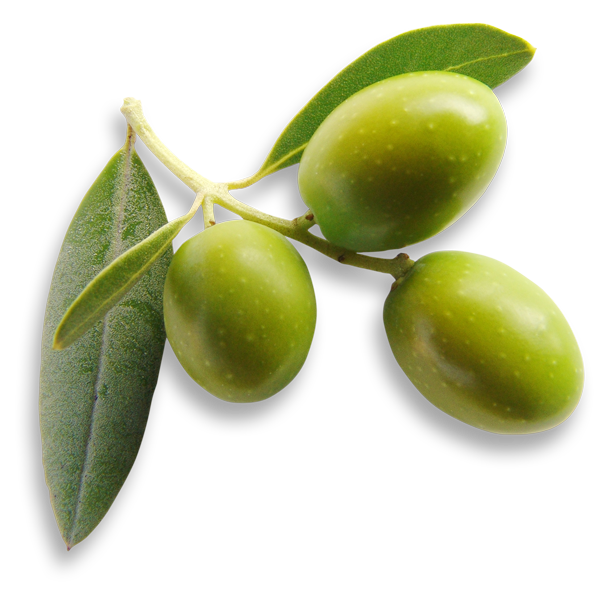 Buy This, Make That
Try it in one of our favorite recipes.