California Olive Ranch
100% California Bag-In-Box
Our flagship 100% California Extra Virgin Olive Oil in an eco-friendly two-liter box. This product is equivalent to four 500ml glass bottles and with an air-tight interior bag, keeps oil fresher longer. With well-rounded floral, buttery and fruity notes, this oil is so versatile, you can use our oil for marinades, sautéing, roasting, grilling, frying, and even baking.
Actual product packaging and nutrition information may slightly vary due to occasional product updating. Please refer to the product package for the most accurate information.
Tasting Notes
Unique natural flavor profiles for you to enjoy.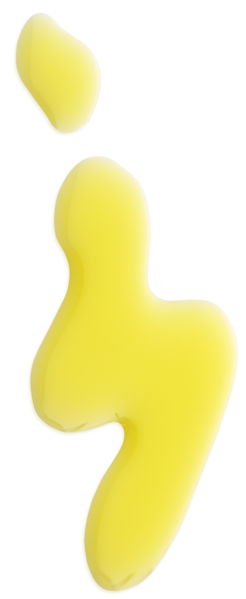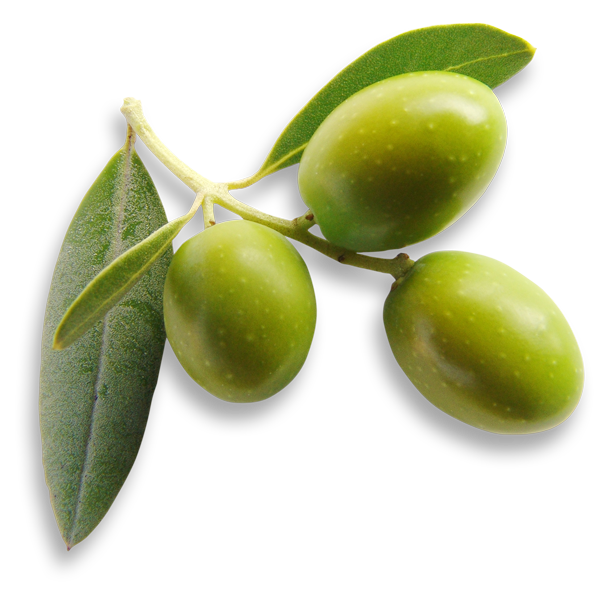 Buy This, Make That
Try it in one of our favorite recipes.