Page 1 of 2
Lucini
Organic Tuscan Basil Pesto
Delicately crafted in small batches, this classic 100% Italian organic pesto boasts the bright flavors of Italian basil and a subtle nutty finish. A celebration of extraordinary quality and Italian attention to detail, use this pesto to brighten marinades, tossed with your favorite pasta or atop bruschetta.
Actual product packaging and nutrition information may slightly vary due to occasional product updating. Please refer to the product package for the most accurate information.
Tasting Notes
Unique natural flavor profiles for you to enjoy.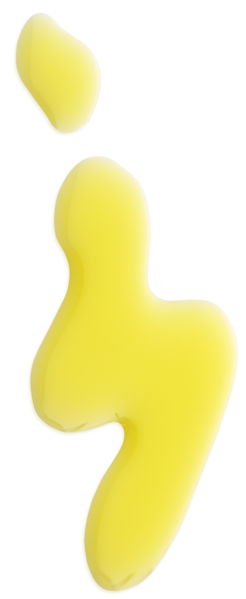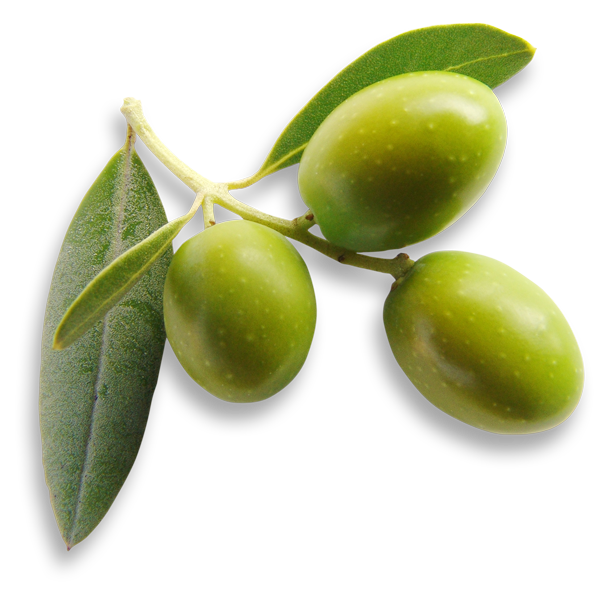 Buy This, Make That
Try it in one of our favorite recipes.